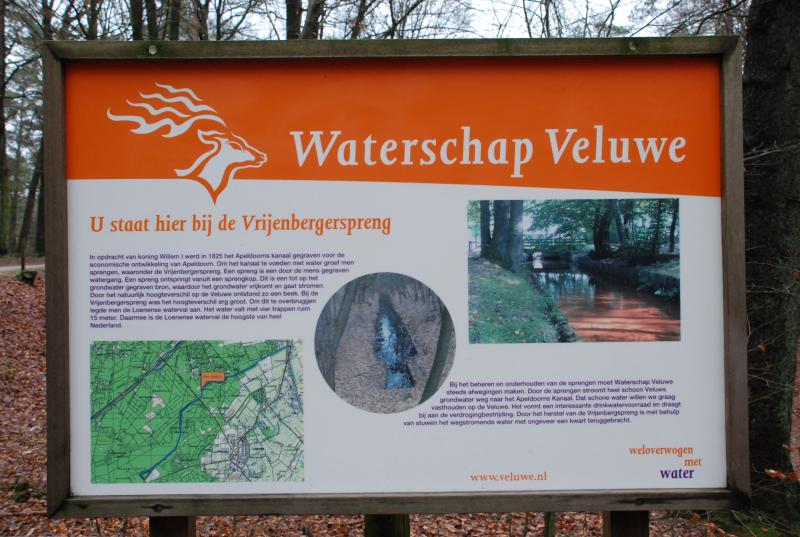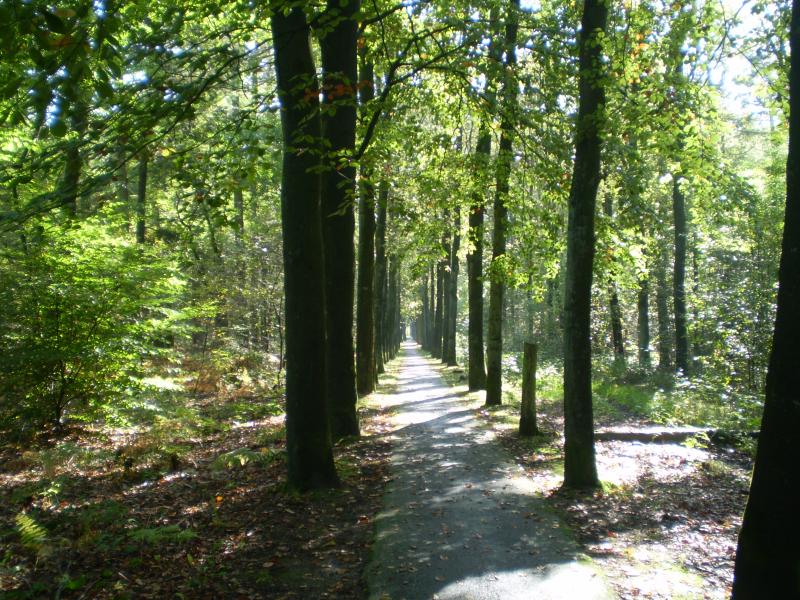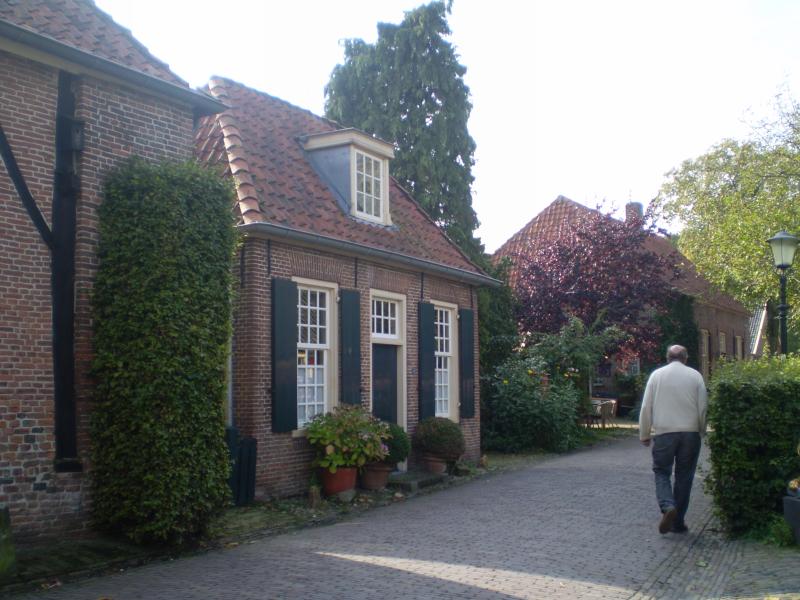 THE VELUWE
The Veluwe is a forest-rich ridge of hills (1100 km2) in the province of Gelderland in the Netherlands. The Veluwe features many different landscapes including woodland, heath, some small lakes and Europe's largest sand drifts.
The "Hooge Veluwe" is a big and beautiful national park with woodland and heath.
It is lovely for biking and there are many routes available, you can buy those at the reception of the park.
Also for hikers, walkers and Nordic walkers it is a real paradise, there are a lot of marked trails.
Touristic places in the area
Royal Palace 'Paleis 't Loo', the zoo 'Apenheul', during the school holidays you can go by steamtrain from the park to Apeldoorn.
Attraction Park: 'Koningin Juliana Toren' in Apeldoorn, you can go by bike.
You can walk to the 'Loenense watervallen'.
You can bike to Apeldoorn along the 'Apeldoorns' Channel.
Apeldoorn lies at about 10 km from the park.
The smallest town of Holland: Bronkhorst you can reach via a small ferry over the river the IJssel
Deventer and Zutphen are cities with history, located at the IJssel
Beekbergen is a village, there are some churches, stores and restaurants.
There is a supermarket for your daily groceries.
Golf course 18 holes at about 5 minutes by car from the park.
More pictures of the surrounding