ACTIVITIES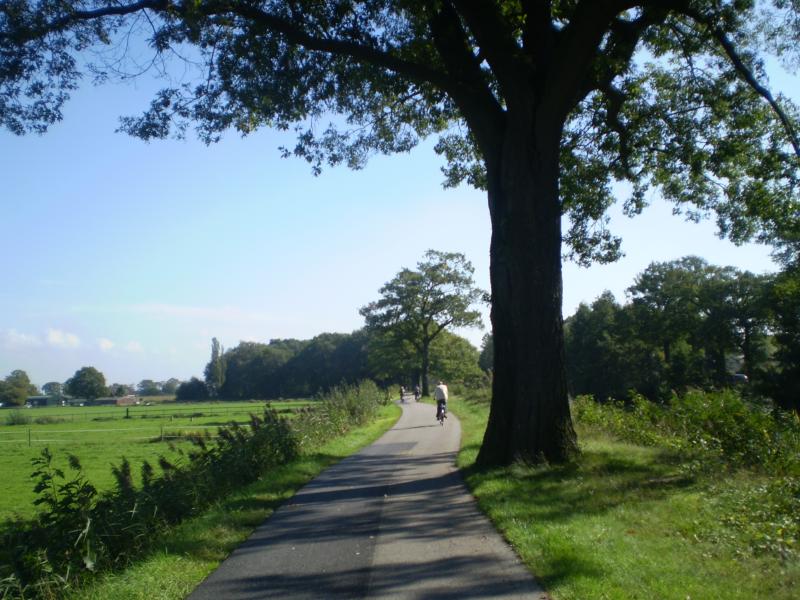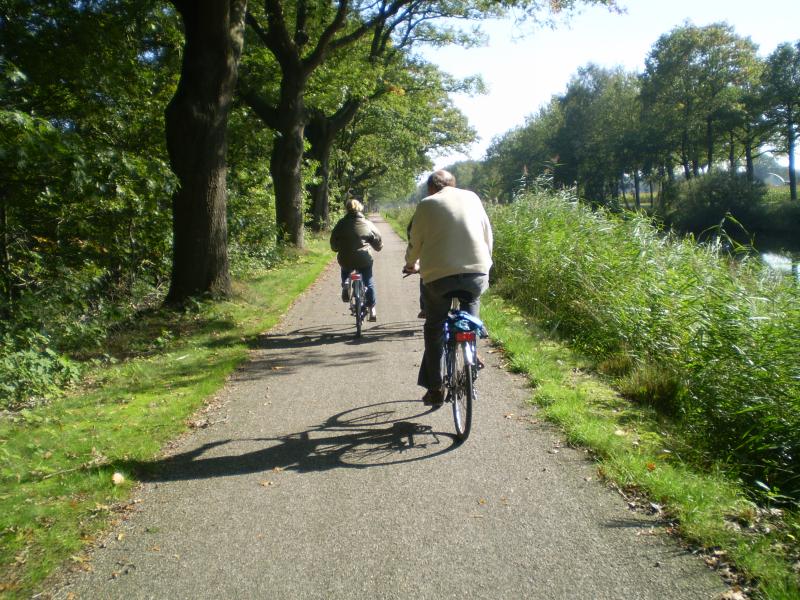 On the Veluwe it is lovely to walk, bike, mountain bike, nordic walk and play golf.
The hills are a big challenge for the mountainbikers.
For bikers, walkers and Nordic walkers it is a real paradise, there are many marked trails.
At the reception or at the tourist information shop you can buy routes for biking.
At the park you can hire bikes.
The village Hoenderloo has the the first marked trail for Nordic Walkers.
There is a golf court near the park, at about 5 miuntes from the park.
At the park is a tennis court.
At the park is a heated indoor swimmingpool, there is a separate bath for little children,
so they can play freely.
During the school holidays there are organised a lot of activities for the children at the park.